5 Top Tips for Naming Your Business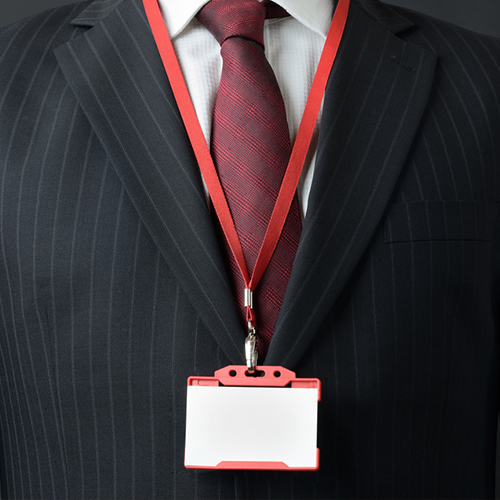 Renée's Business Building Tip of the Week
Here are 5 top tips you might consider when naming your business.
1. If you are planning to service regions beyond your homeland, the name needs to have an international appeal and not insult anyone. This means before you name your business you should research the different meanings of the same word in various languages and cultures you will be serving.
Also important is the way different languages pronounce certain letters. G and J are two that are pronounced completely different in English, German, French, Spanish, and Asian languages.
2. Give your company a name that will stick and not end up as a meaningless abbreviation. What do the letters stand for anyway? For me an abbreviated business name loses its meaning, and becomes a brand-less bit of alphabet soup.
And, NO… people don't automatically convert your name into an abbreviation because it has multiple words in it.
3. Aim for a name that will become your logo. Simply put, your name should be visible in all your positioning and branding, especially your logo. Don't have a logo that does not have the name in it, or has an abbreviation of the name (see point 2, above).
Think about the importance of your logo when you are sitting in a conference room and your logo is all that 1000 people in the audience see. Your name needs to be clearly readable in the logo so that you are positioned well at the event.
4. Go for a name that tells people, including your potential customers, what you do, or why you do it. I hear of people using random word generators to name their company, and they come up with an obscure word that sounds corporate and makes them seem like the big guys, but doesn't give their customer any idea of what they are actually doing in their business.
Naming today should tell the customer what you are doing to serve them. People are seeking clarity of message, and are not so concerned about the length of the name.
5. Once you have settled on a name, the next step is to go online and register your domain immediately. Here are two of my favorite domain registration sites: www.1and1.com and www.godaddy.com.
When registering your domain, you really want to get the .com if possible. That is the one that matters the most. The .com instantly makes your company sound international and not country-specific in your positioning.
If the .com is already registered, research the company to see how active they are and if they are competitors. If not, then you can try to buy the .com domain name from the owner.
One closing remark about naming your company: Have fun with it. Make sure the name inspires you and your customer so that you can live with it for a long, long time as you grow your mega empire.